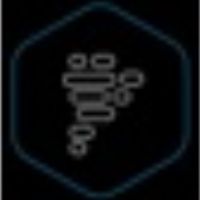 CodigoDelSur
Rockstar coders for rockstar companies
CodigoDelSur Overview

$50 - $99/hr

50 - 249

2007
Combining innovation with seamless functionality, we have rapidly risen to the forefront of the mobile and web development industry, becoming one of the best-known companies in the sector. We have helped nearly 200 US-based startups and enterprises design and develop their digital products, bringing to the table not only our technical knowledge, but also our skills in usability, growth hacking, engagement, and monetization.
Our 150+ software developers and designers have been carefully selected for their exceptional talent and dedication. As a top company, our team prides itself on providing cutting-edge applications using the latest developments in the field for a unique user experience.
Got a project you'd like to start working on? Contact us and let's get the ball rolling!
Location