Find Top-Rated, Certified Service
Professionals & Firms for your Business
A trusted marketplace to get help from companies and the industry's leading service providers.
" The quality of web developers that were recommended by FindBestFirms were by far the best. All agencies contacted us within a day time, great results! "
Millions of B2B tech companies use FindBestFirms to find and promote businesses and services. Since 2017
Find B2B Companies By Service
You can find more than 10000 verified reviews and ratings
from real customers to help you make the best business decisions
Make it easier for other companies to
find the best business partner
To help you make smart business decisions, we manually curated 10000+ unbiased reviews from real customers. You can also help other companies connect with the right company by adding your feedback to FindBestFirms reviews.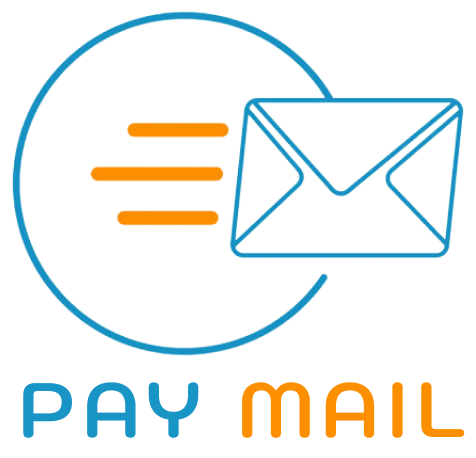 "Effortlessly found the perfect Email marketing agency for my business through FindBestFirms. User-friendly platform and top-notch options made the process seamless. I am very grateful for the assistance provided by Findbestfirms. Highly recommend."
Reviewed by

Jessica Ray
Marketing Director Grey Group

"As a small business owner, finding the right IT firm can be a daunting task. But with FindBestFirms, I was able to easily connect with top IT firms in my area. Their platform made it simple for me to compare different firms and find the perfect fit for my business needs.
Reviewed by

Samantha Smith
Founder Bright Minds Solutions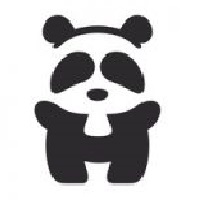 "Found the perfect ecommerce developer through FindBestFirms. I highly recommend FindBestFirms to any business owner in need of a reliable and efficient solution to find the best ecommerce developer. A must-try for businesses looking for Ecommerce developer."
Reviewed by

John Shermer
Founder