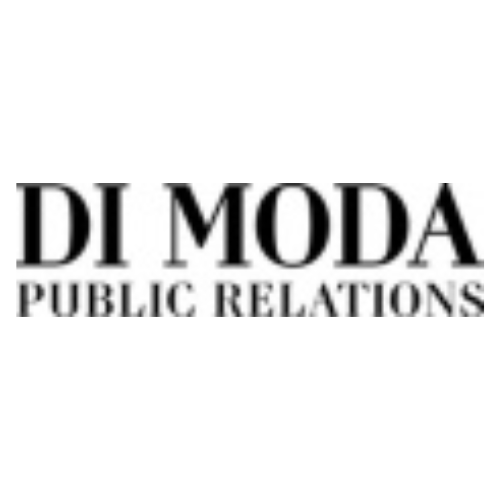 DI Moda Public Relations
Inspire. Impact. Influence.
DI Moda Public Relations Overview

NA/hr

2 - 9

2002
Founded in 2002, Di Moda's services include public relations, philanthropic management, special events, celebrity programs, expert profile management, and strategic partnerships, for a diverse powerful roster. The firm is also recognized for leading positioning and management of high profile experts as well as spearheading innovative, sustainable community oriented campaigns that leave an indelible global impact.
Location
United States
Palm Springs, CA, US · Austin, TX, US · Los Angeles, CA, US
310.288.0077