Create Business Profile On Find Best Firms
Enhance the growth of your business
Elevate your online presence and expand your client base with FindBestFirms. Sign up for free to showcase your business, collect reviews, and acquire new leads.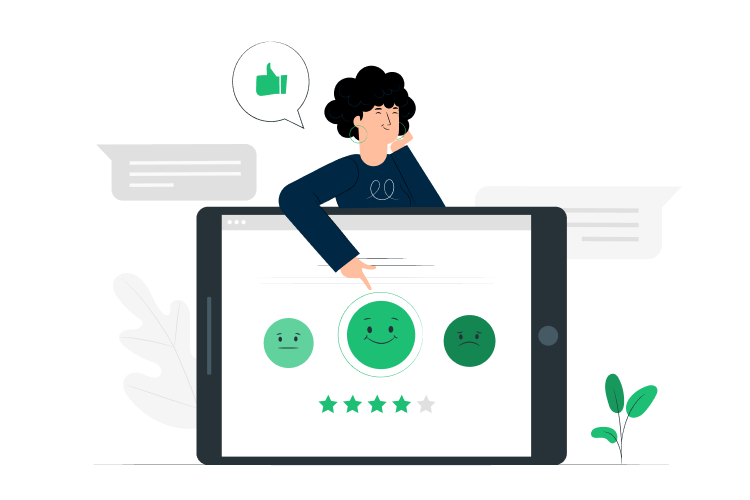 Need Assistance Picking The Right Agency For Your Project in the Meantime?
Within a few days and at no cost to you, we can assist you in finding agencies that meet your needs and your budget.