Make Contact With The Appropriate
Agency Partner
Obtain offers from a few carefully vetted US and international agencies.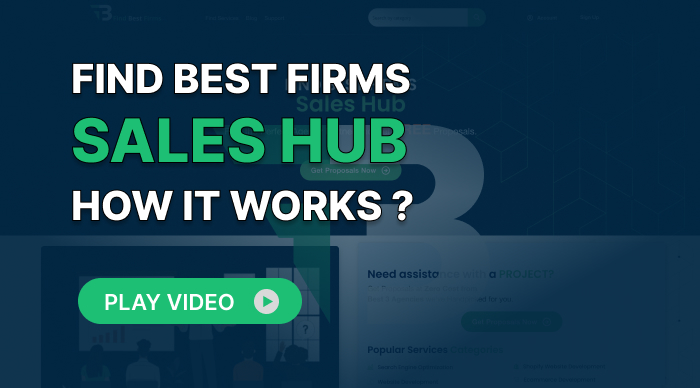 Popular Services

Categories
Shopify Website Development
Tell Us About Your Project
We'll Locate Your Top Agencies

Be specific about your budget, time frame and project needs.

Our experts compile a shortlist of up to 5 best candidate agencies.

We match you with them to help you make an informed.
Our verified agencies are trusted by leading brands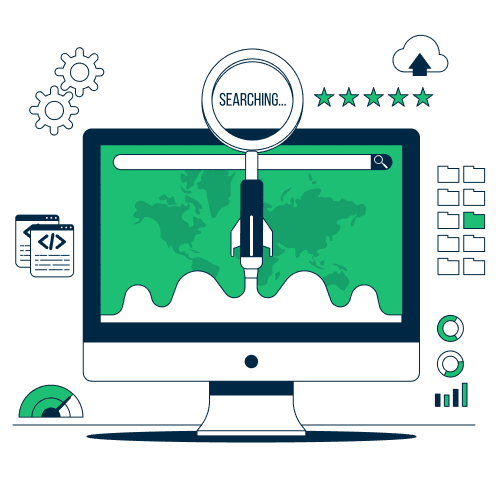 Tell Us About Your Project
Share your project details, including description, required expertise, timeline, and budget with our team.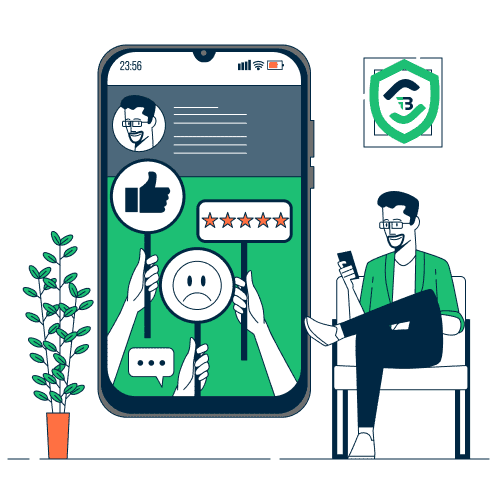 We Browse Through our Directory
Searching through our global directory, our team will identify the agencies that match your expertise and budgetary and timeline requirements.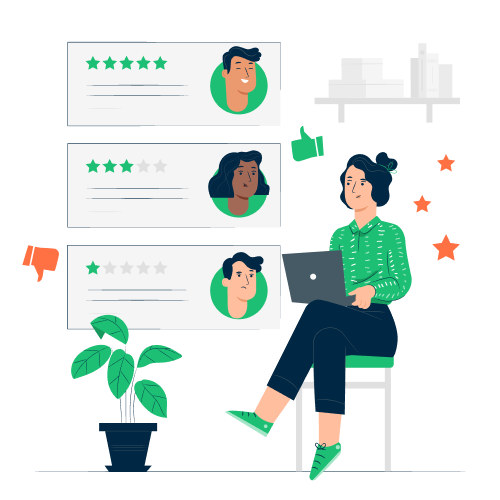 We Introduce You
We will introduce you to 2-5 best candidates via email. This is where our involvement ends and your direct communication with prospective service providers begins.
Frequently Asked

Questions