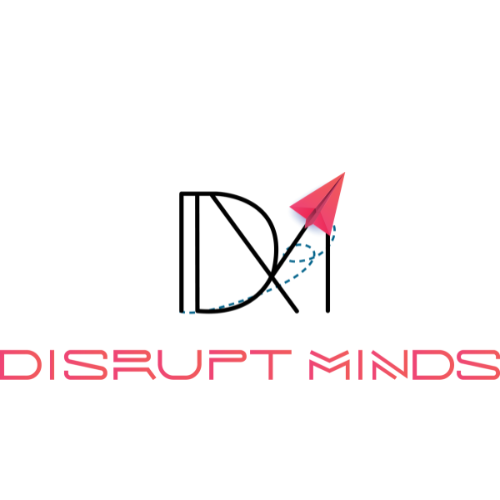 Disrupt Minds Overview

$100 - $199/hr

50 - 249

2016
At Disrupt Minds, we are dedicated to making a meaningful impact for our clients, their customers, and our employees—and for the world we live in. Our values are the cornerstone of who we are and guide our actions and decisions every day. These values include a passion for technology and innovation, a commitment to delivering excellence, a belief in the inherent value of every individual, and giving back to the society where we can. Our people are the driving force behind our vision and values. They bring their digital expertise and passion to every project, enabling us and our clients to achieve success.
At the heart of everything we do is a commitment to our people and the importance of fostering a positive and inclusive culture. We believe there is no better means than technology to innovate and, in our capacity, we do everything we can. At Disrupt Minds, we believe that doing things differently and honestly is the key to success. We are not satisfied with simply following the status quo or cutting corners to get ahead—we're fed up with being the followers making no difference. We strive to be innovative and transparent in everything we do.
Similarly, we value honesty and integrity above all else. By being honest and transparent, we can build strong, lasting relationships and foster a positive and open culture within our organization. Ultimately, our "why" is to create a company that is truly different and honest, and that is driven by a desire to make a positive impact in the world. So, we are dedicated to consistently doing things differently and honestly in everything we do, and we hope to inspire others to do the same.
Location
Services
Top Shopify Development Companies