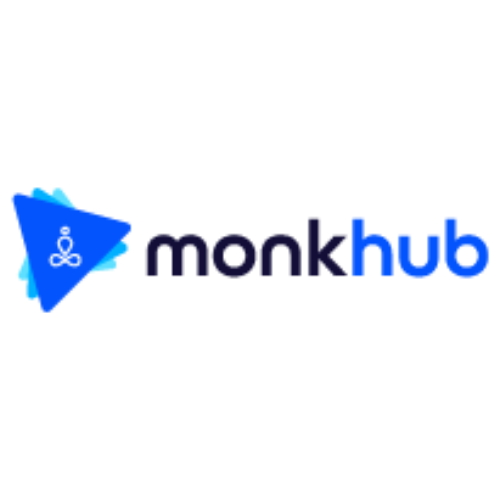 Monkhub Innovations Pvt. Ltd.
Monkhub Innovations Pvt. Ltd. Overview

NA/hr

10 - 49

2017
Monkhub is a technology service provider majorly focused on Emerging Technologies. We undertake projects in blockchain, mobile and web application development and data sciences. We execute our projects following a structured approach of ideation, design, development and deployment. Our client base expands across small and medium enterprises and covers Fortune 500 companies as well. We aim to be a 360° support to our customers in every step of their business journey. We offer customized solutions through our consultative and collaborative approach.Our team comprises experienced project managers, business analysts and certified tech experts qualified in dealing with the latest technologies. We keep our clients fully updated with the progress of their projects through the regularly scheduled meetings. Good ideas yield great results when combined with the right technology and a specialised taskforce.!!
Location